Glowing Christmas Jumper Set
£20.00
Description
Turn any ordinary jumper into a glowing, flashing Christmas Jumper with this fantastic EL Panel Set.
With this set you get
1)  3 x Christmas Shapes,
2) 1 x Slimline controller that takes 2XAA Batteries
3) Velcro for easy application
The glowing snowflakes and Christmas trees are made from light and flexible EL Panel that shine really brightly
Converting your jumper is simple:
1) Make 3 small (1/2cm) holes in the jumper (on a loose knit jumper you do not need to make holes, as you can poke the wires through the weave)
2) Push the connector lead on each of the panels through the holes and connect to the sequencer.
3) We supply Velcro which can be sewn or glued to the jumper and also sticks to the back of the shapes to completely hold them in place. (not necessary, but recommended)
4) The Sequencer has a belt clip or can be put in the pocket. It has an adjustable dial so you can change the speed at which they rotate through.
You will get a choice of colours and shapes (White, Blue or Pink Snowflake and a Green Xmas Tree) .
Use the drop down menu above to choose the best one for you
(please note: jumper and batteries are not included)
The shapes will rotate through this sequence: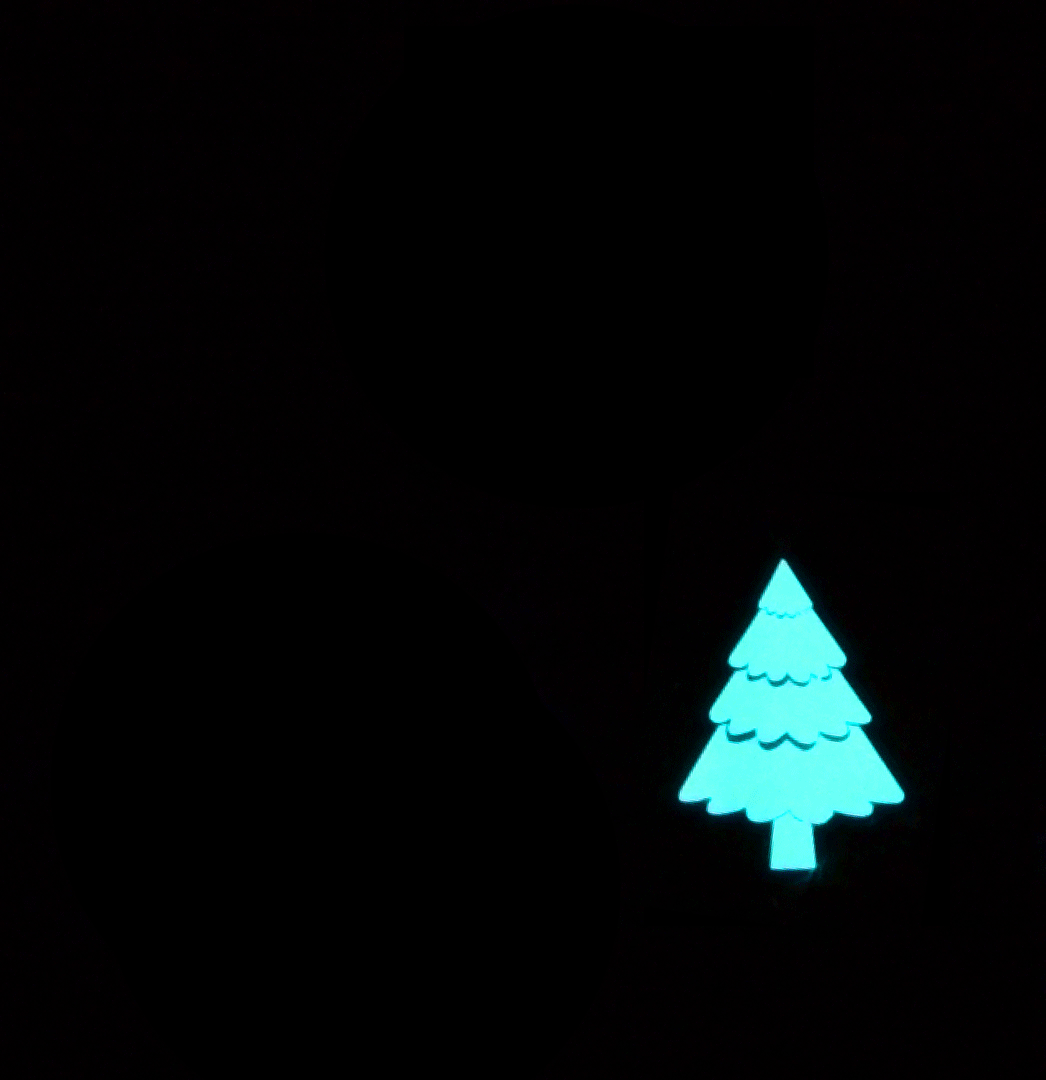 The speed of the sequence is adjustable: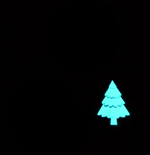 Use this dial to change the speed, or press the mode button to turn it continuous on or switch it off: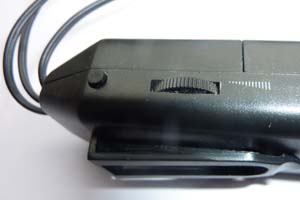 Take a browse in our store where you will find many items that would also complement this Christmas Gift Set.
We have plenty of other shapes as well as glowing EL Wire that will fit in with the same connectors.
There are also splitters if you want to add more items to your Xmas Jumper creation
– – – – – – – – – – – –