LEG Pieces for Tron Replica Set
£49.00 – £74.00
Description
This Tron Leg Set contains:
1) Two pieces of replica shaped EL Tape for the boots of a Tron Costume – Sam Flynn, Rinzler or Quorra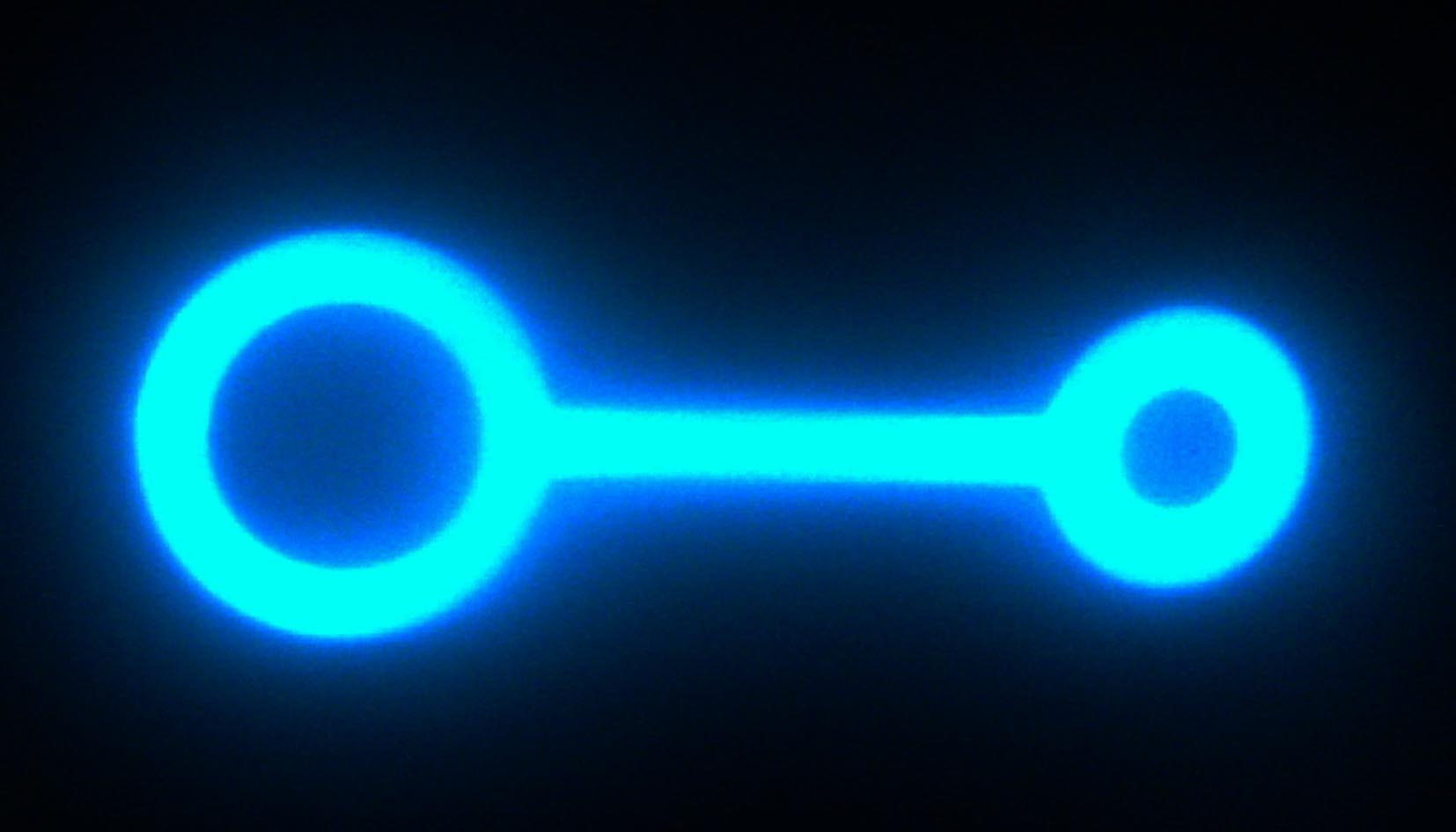 2) Two pieces of shaped and angled EL Tape to go round the knees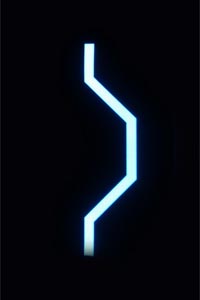 3) Two pieces of sacral shaped EL Panel to go at the lower back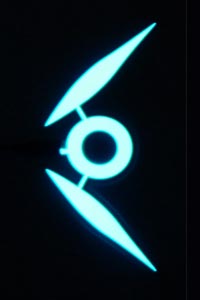 4) Two pieces of 2cm x 25cm EL Tape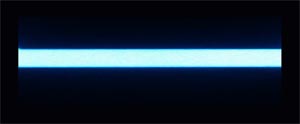 5) A Powerful Driver with 8xAA Battery Box
6) A 2 Way Splitter, A 3 Way Splitter and 2 x 'Short, Medium and Long' Splitters
6) 1.5 metre of Velcro – with sticky hoop and sewable loop to make it easy to attach to a costume and have it removable for washing.
The Set is available in the following colours:
Orange or Light Blue

The whole kit is ready to use – just plug and play!
Dimensions of the products:
If you are making a costume, it is a good idea to plan it out properly.  Feel free to email us with any questions you may have.
For this set, the Driver / Inverter is very powerful and comes with a separate power pack
So here are the dimensions of all the parts plus lengths of wire between them.
THE POWER PACK
Takes 8 x AA batteries (not supplied) and is 12.7cm x 7.2cm x 1.9cm
it has a 21cm thin power wire coming out of it that leads to the…
DRIVER
The Driver is 6cm x 4cm x 4cm
It has the controls on it – Off, Flashing or On
It has a 55cm wire coming out of it that leads to the…
SPLITTER
The Splitter is 40cm long in total,
it is 20cm of wire which then splits into separate strands which are all 20cm long.
A 3 Way Splitter attaches to the Driver
One of these channels has a 2 Way Splitter attached that runs round the back to clip into the pair of EL Sacral pieces
The other two channels have a special '3 Way Small Midi and Long' Splitter attached to them that run down each leg
These SML splitters have:
one Short channel that plugs to the 25cm Tape.
Then the Middle channel plugs into the Knee Joint section
The Long channel goes down to the Shin to plug into the Double Hoop
The three pieces of EL Tape that run down the leg are:
1) SHIN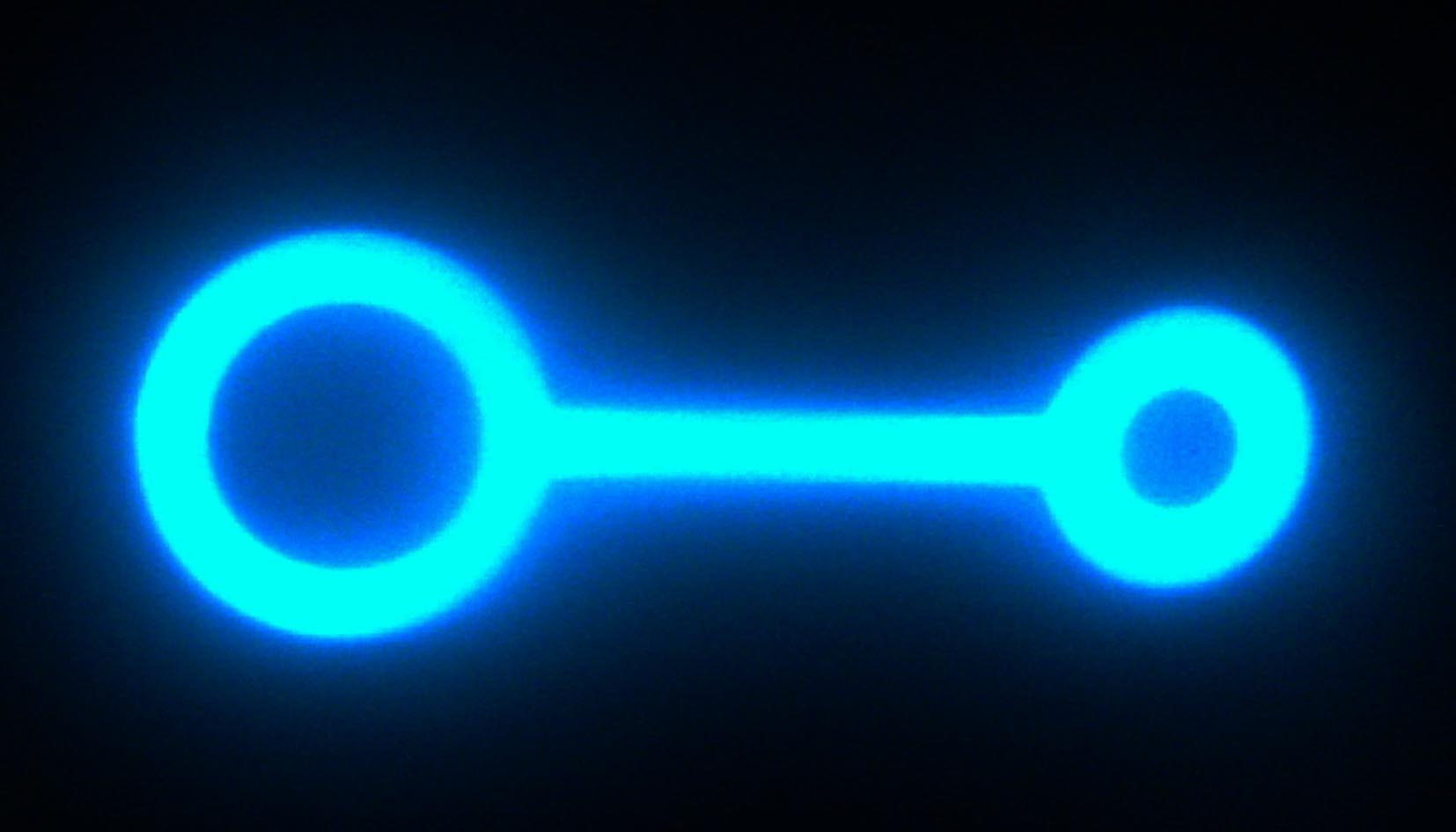 This 15cm Double Hoop is designed to run from your shin to the ankle to give a great finishing touch to any Tron costume (these are also available for other parts of your Tron costume in our store
2) KNEE JOINT
Running up from the boot piece, this piece of EL Tape takes an angle round the knee, exactly as in the original costumes
This has been made to the largest size and will not fit everyone so it has been designed so you can just snip it down to the right size for you
That's right, it really is as easy as just cutting the unwanted part off either or both ends (sealing the cut with sellotape, glue or clear nail varnish is highly recommended)
3) 2cm x 25cm EL Tape
Another piece that can be cut to size is this straight piece of EL Tape that runs from the Knee Joint up to join the top half of the costume
Coming off the two-way splitter at the back of the costume:
4) EL SACRAL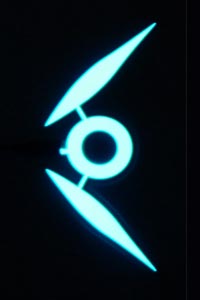 This pair of pieces sits at the base of the spine and looks pretty awesome
The EL Tape is just 350 microns thick – that is 1/3rd of a millimetre!
Sticky back Velcro is supplied that is the exact width of the EL Tape – be careful putting it on as that glue is VERY sticky
You must sew the other part of the Velcro onto the costume making it very convenient to attach and remove
Of course, you don't need to use the Velcro, fix it any way you choose.
Its not complicated or fiddly.
The whole kit is ready to use – just plug and play!
We have some crazy glowing masks & glasses that go well with this kit – take a look!
A wide selection of other EL Tape, EL Wire, Sequencers, Drivers and helpful EL accessories are available from this store