Sale!
Simple Sign Making Kit
EL Wire is the perfect material for making glowing, neon effect signs. This set comprises:
Your choice of colour for 3 metres of specialist Stiff EL Wire to easily shape into your own design.
An EL driver with plunger switch to make the EL Wire glow and give you an accessible on/off switch.
3 x fixing ties to help hold your sign in place.
30cm of heat shrink tubing which you can use to black out any non-lit portion of your sign.
Instructions with tips to help you make your sign.
Description
EL Wire is a perfect material for making glowing neon effect signs
We have made this even better by developing an EL wire that contains a thin metal rod that helps it hold its shape
So making your own sign has never been easier
With this set you will get:
1) 3 metres of specialist  Stiff EL Wire to easily shape into your own design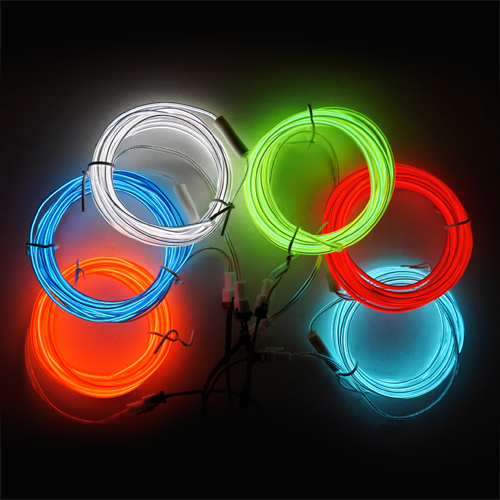 2) EL Driver with plunger switch to power the wire and give you an accessible on/off switch
3) 3 x fixing ties to help hold your sign in place
4) 30cm of heat shrink which you can use to black out any non-lit portion of your sign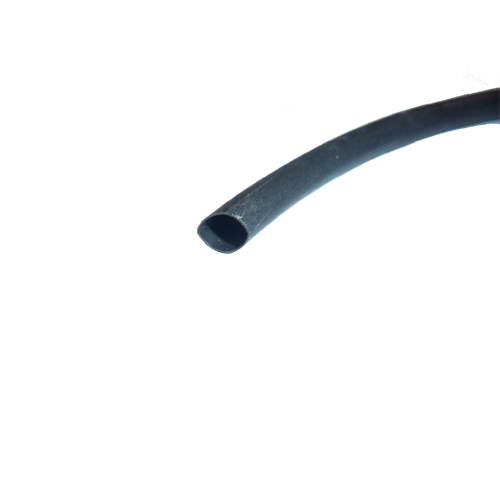 5) Instructions with tips to help you make your sign
The whole of the set is plug and play, but you will need your own backing material or wall to attach your sign too